Our building projects fall into three broad categories. First there are the residential buildings, especially in the Middle East and Russia. We have designed and refurbished private apartments in cities including Rome, New York and London; we have realized luxury villas from Venezuela to the Côte d'Azur. We have created interiors for private residences in Moscow, in the Middle East, and in Luanda close to the Angolan coast. Our second category of project covers commercial and public buildings: in Doha, these include a contemporary spa, an exhibition hall and a corporate office. We also participated in the supervision and management of a new passenger - terminal complex for Hamad International Airport. The third category of project comprises government offices and state buildings. We have designed a presidential palace in Angola and renovated ambassadorial residences in Paris and Washington – as well as renewing the state of Qatar's Eastern Lounge at the United Nations Conference Builiding in New York.
Whatever the nature of the building, our services can be divided into six areas. But these activities are not distinct; they should not be viewed as a menu of separate choices. Rather, our six services areas present an expression of our willingness to adapt to a client's needs. Most projects will involve more than one service, and sometimes the parameters overlap. We use this list to establish how much of your project you want us to take on, how deeply you want us to be involved. We can happily handle every stage, or we can look after specific aspects only. The choice is yours.
Below we outline our six services, six possible collaborative scenarios with a client: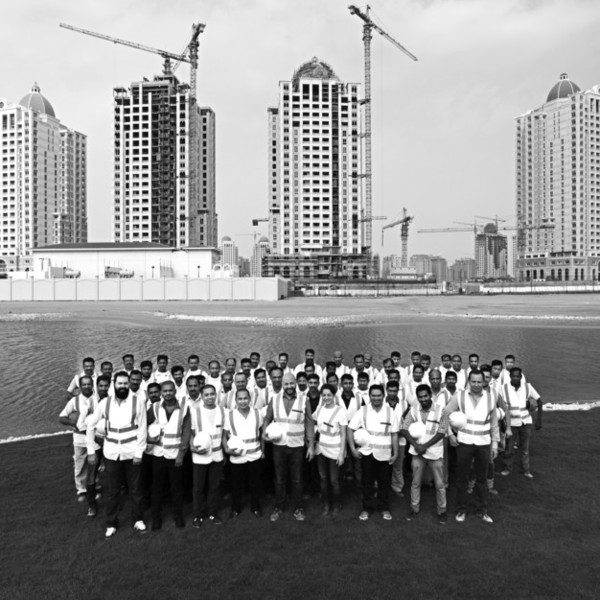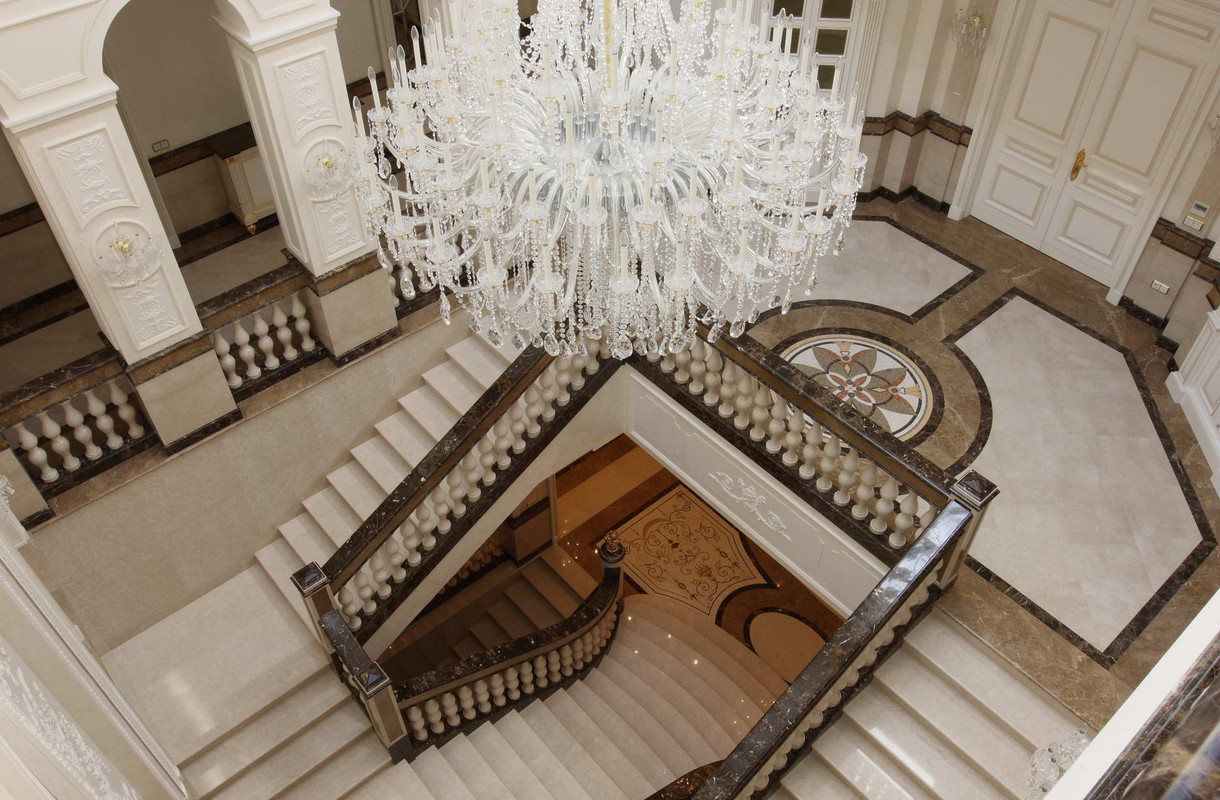 Once the project has been agreed, taking into account your stylistic preferences and budget, we begin researching and selecting materials, to reflect the feeling you wish to create. We will arrange a number of meetings with you, using mood-boards and discussing furniture layout. Once this phase has been completed, we move on to conceptual design, to arrive at the final design, which is then given final approval by you, both in terms of style and budget. Once the contract has been defined, we move on the Build phase, with a Time Schedule and all subsequent activities to realise the project.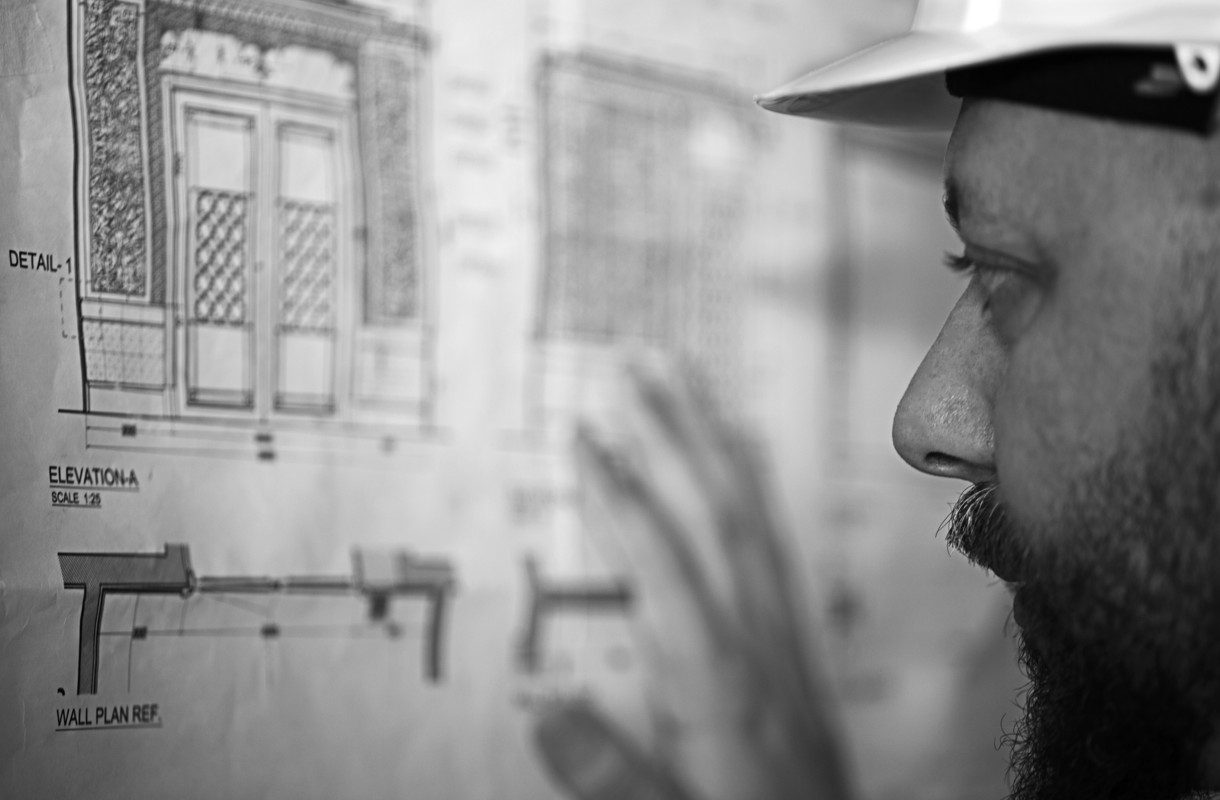 You already have a plan for your building and its interior, and you ask us to implement it. We use our own craftspeople and labourers for the interiors, while outsourcing construction and MEP (mechanical, electrical and plumbing) engineering to trusted suppliers. We become your one point of reference for the works, coordinating the entire process at a fixed price.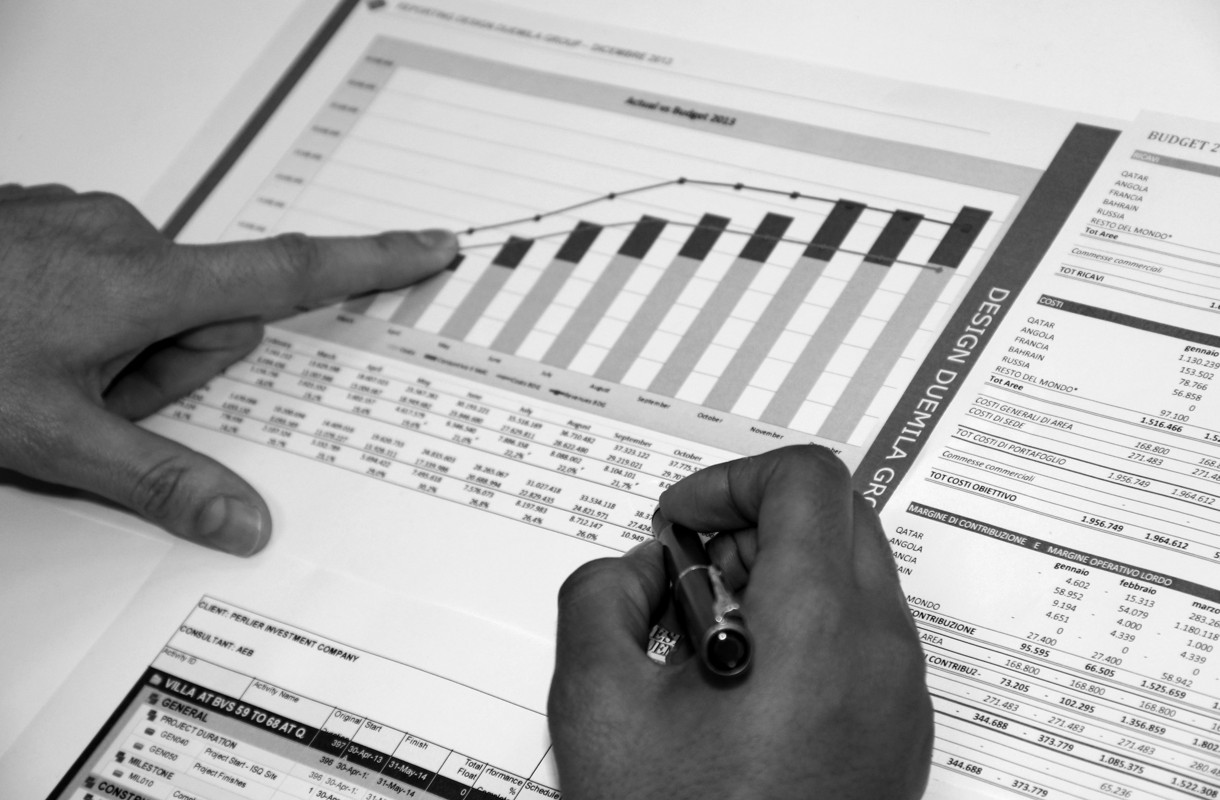 You have the plans, and you have also decided which contractors and suppliers will be working on the project. You ask us to supply an experienced manager to oversee the process, orchestrating the work of other parties with a sharp eye on the budget and schedule.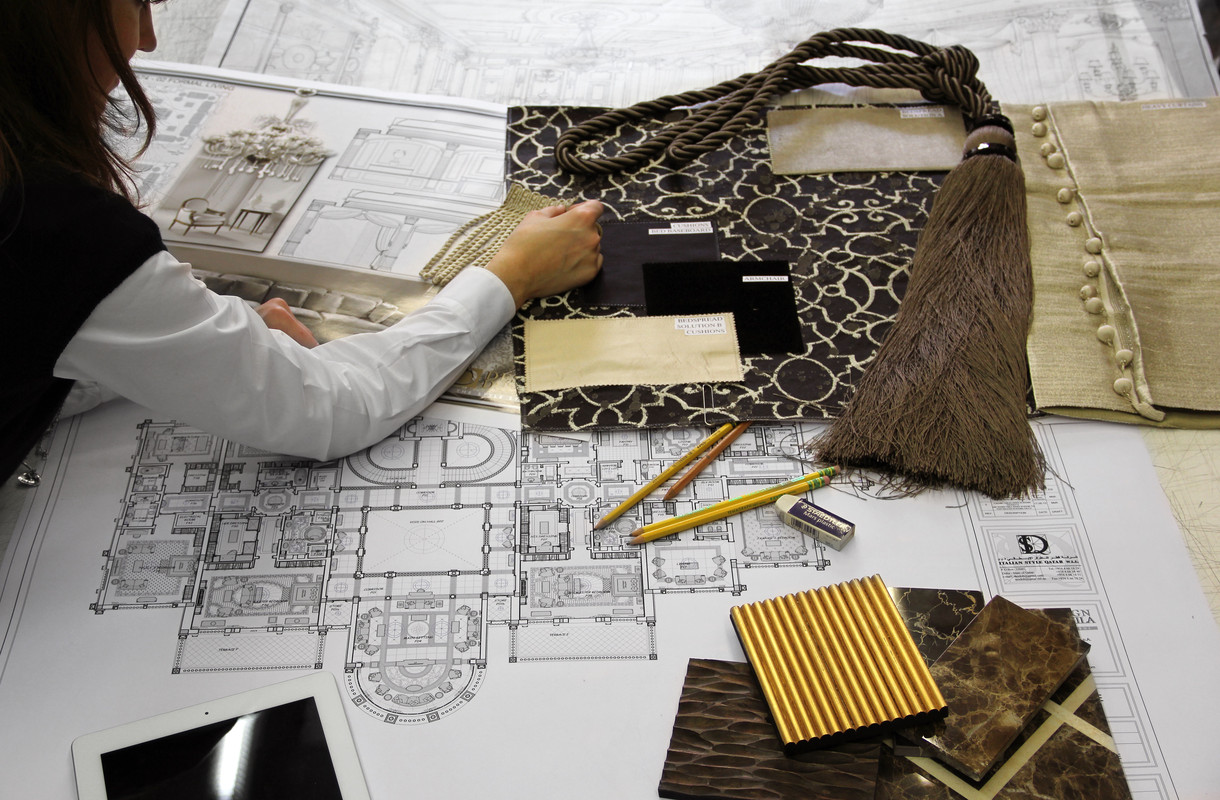 You ask us to design the interior of your building. We discuss aesthetic schemes with you, and come up with a concept that we submit in the form of mood-boards, according to your brief. Once you are satisfied, we implement it all with a final presentation - which includes layout, lighting and furniture specifications, samples of fabrics, woods and marbles - sourcing every element from Italy.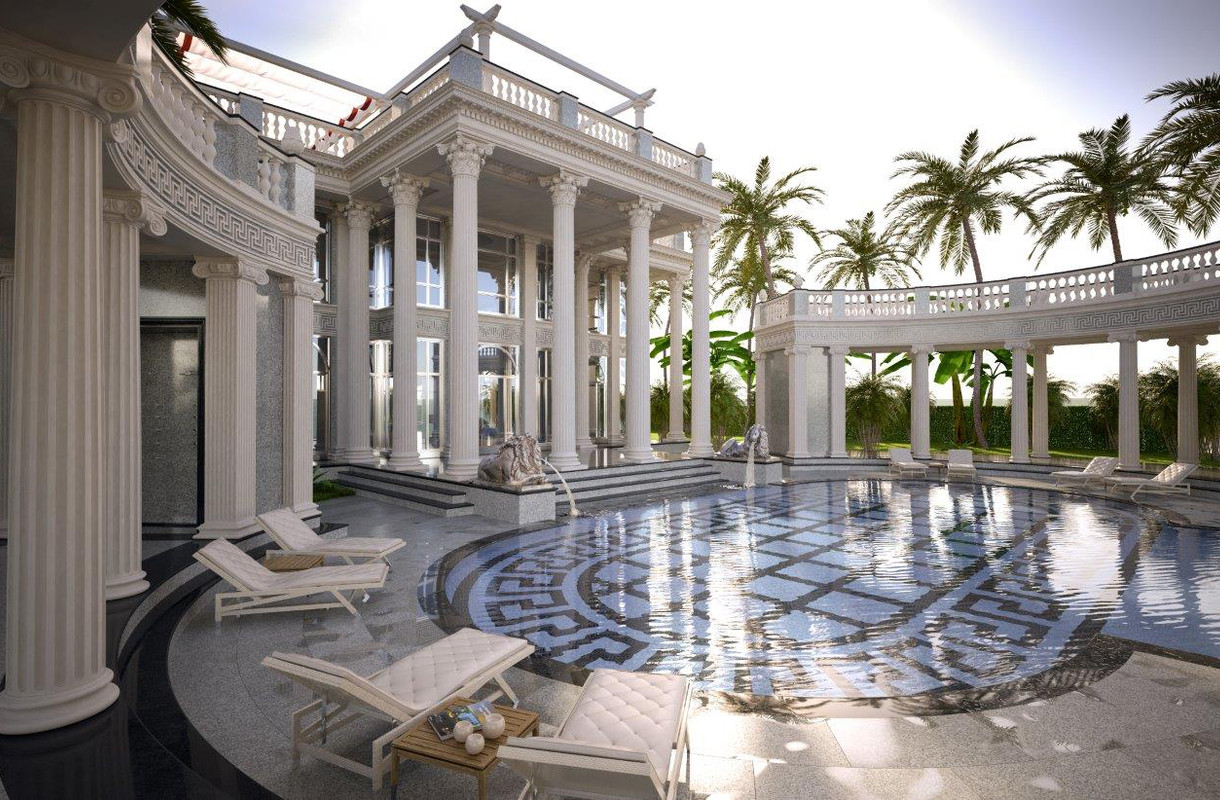 We design your building. We work with you to create a plan that suits your requirements, so that the interior spaces and the external appearance are exactly what you want. We hand over to you a building that is ready for interior design.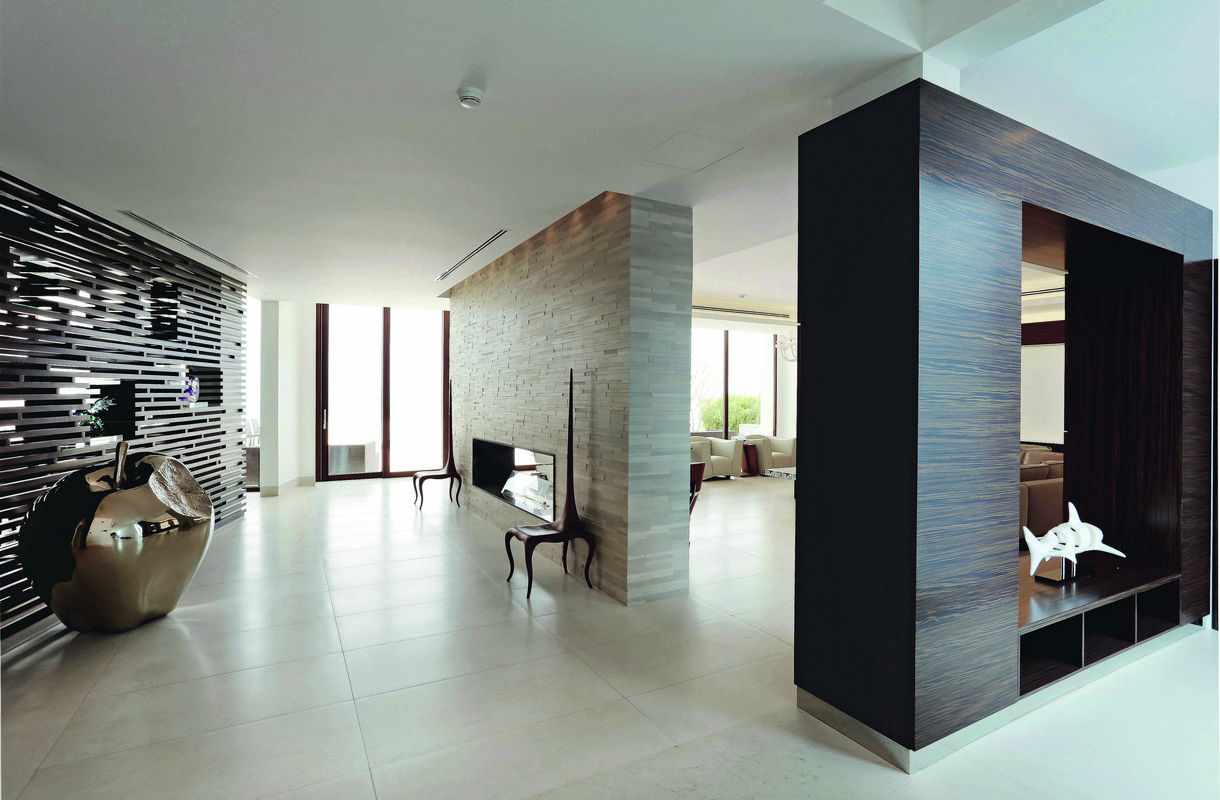 If you already have an interior design plan, we can help you realize it. We will follow the development step by step, taking care of every aspect of your project and drawing on our extensive range of specialists from start to finish.